Starting a business is tough and so is changing old routines. Let's get to it as a team!
First aid for your business
Get feedback on your idea, quick business-related advice or recommendations for further action. Do you want to start a business? Trying to solve an issue of financing, finding co-workers or expansion into new markets? Our Business Surgery at Lipo.ink provides first aid in the form of an hour-long session. You can take advantage of the services provided by our Business Surgery no matter if you are starting a new business or running an already established one. The consultation is free and can be conducted in-person in Liberec, or online. All it takes is to book a slot.
Book a slot
Our
Team
Philipp Roden
Ředitel/Director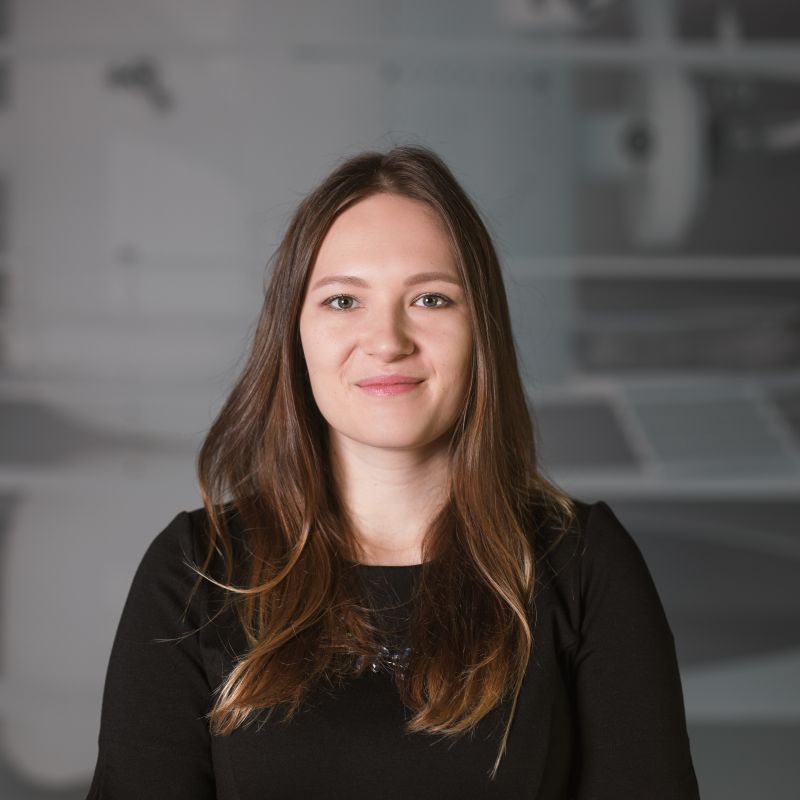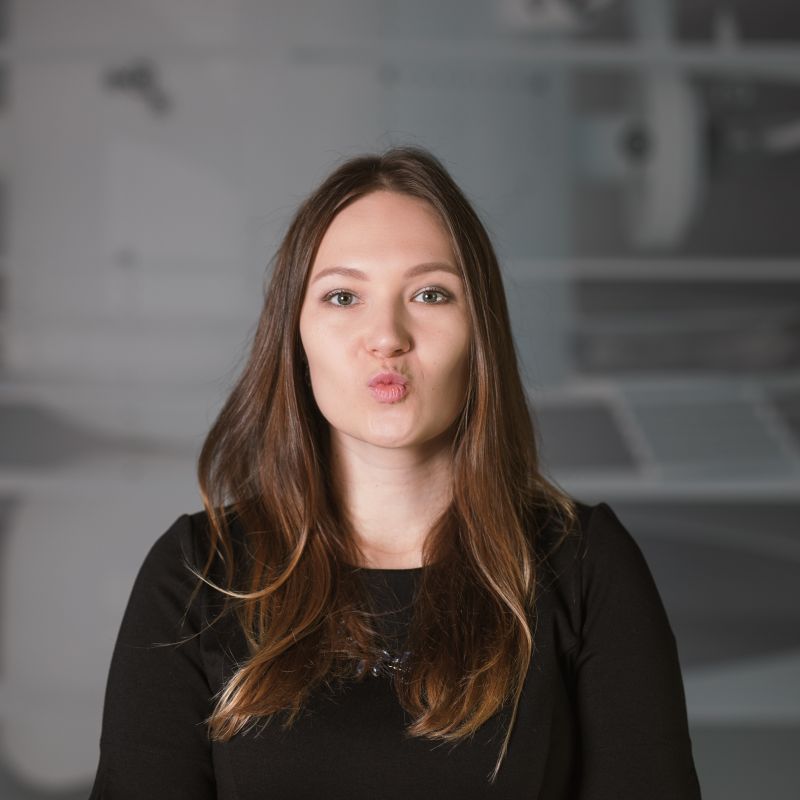 Denisa Červenková
Head of Facility
Zuzana Haburajová
Head of Finance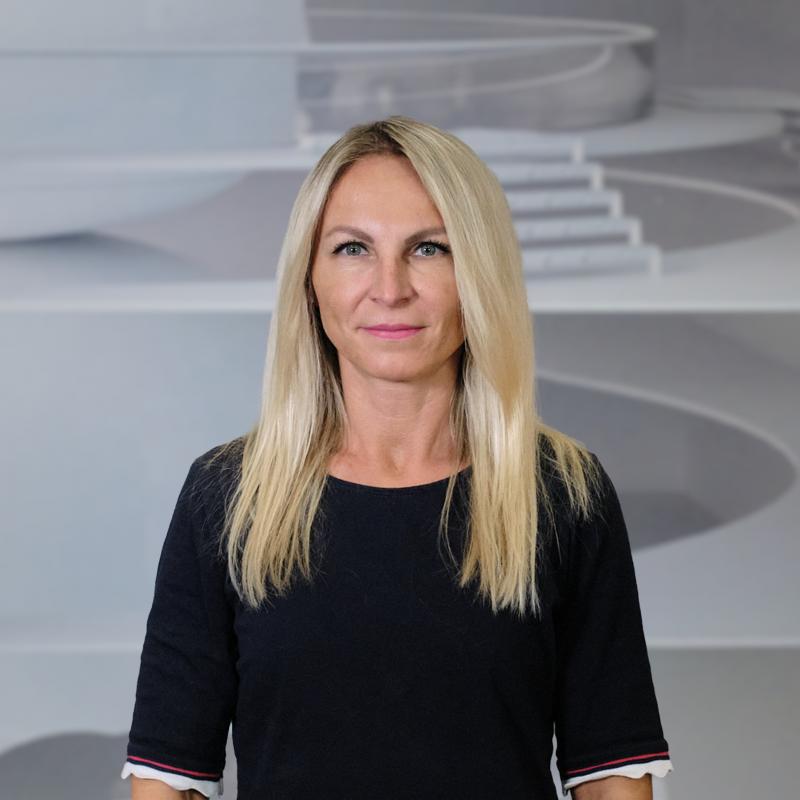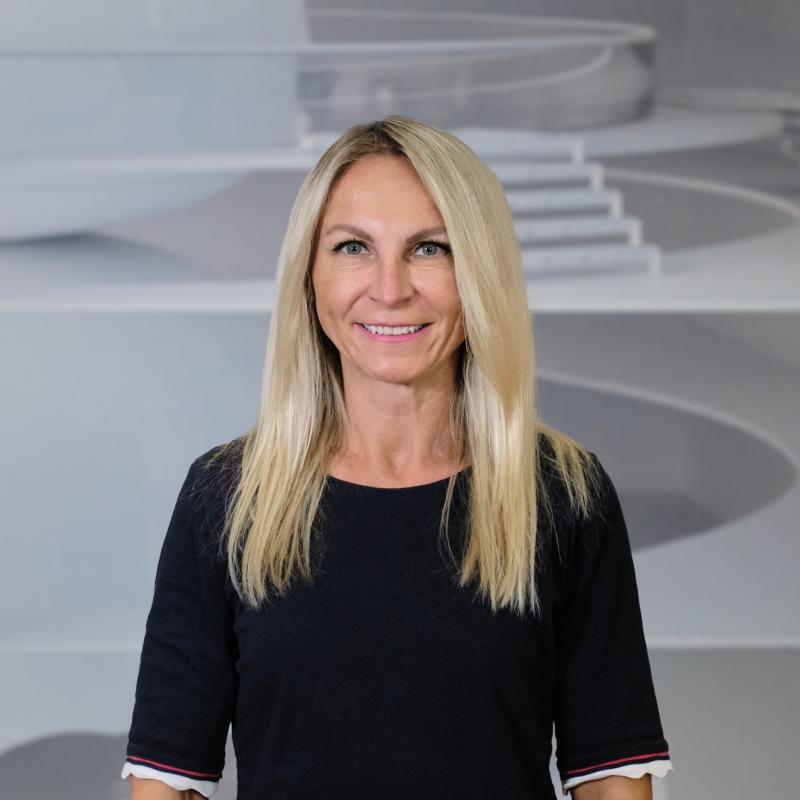 Petra Sedláčková
Finance and Relationships Manager
Lenka Sadvarová
Communications Specialist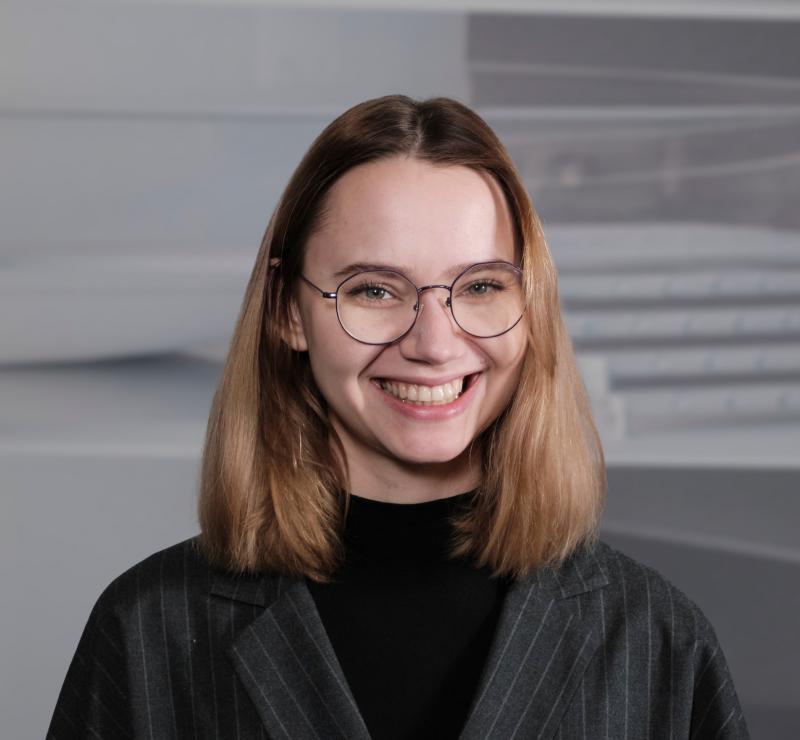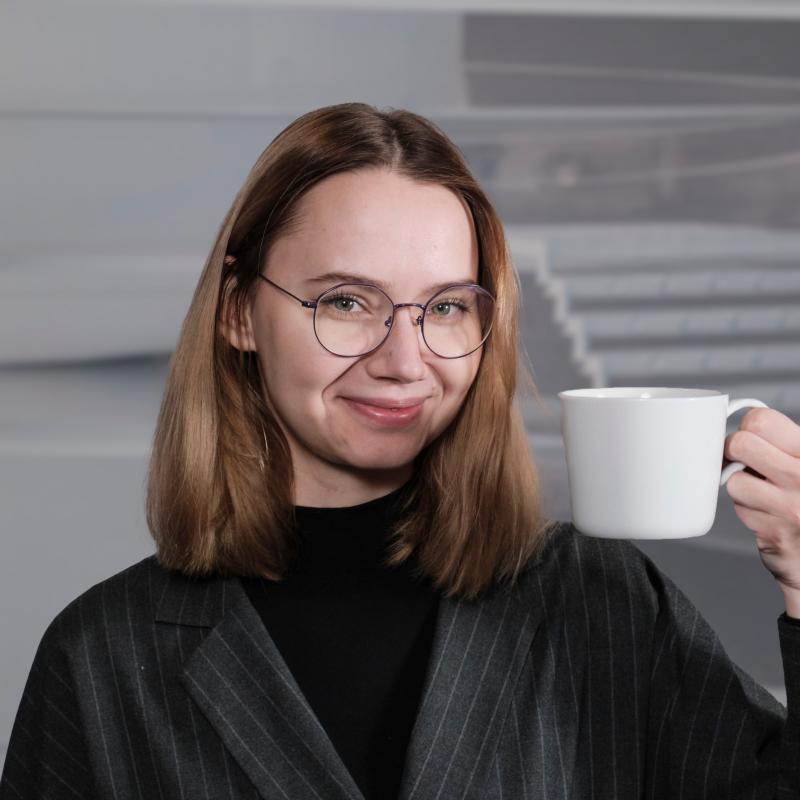 Lucie Petráňová
Community Manager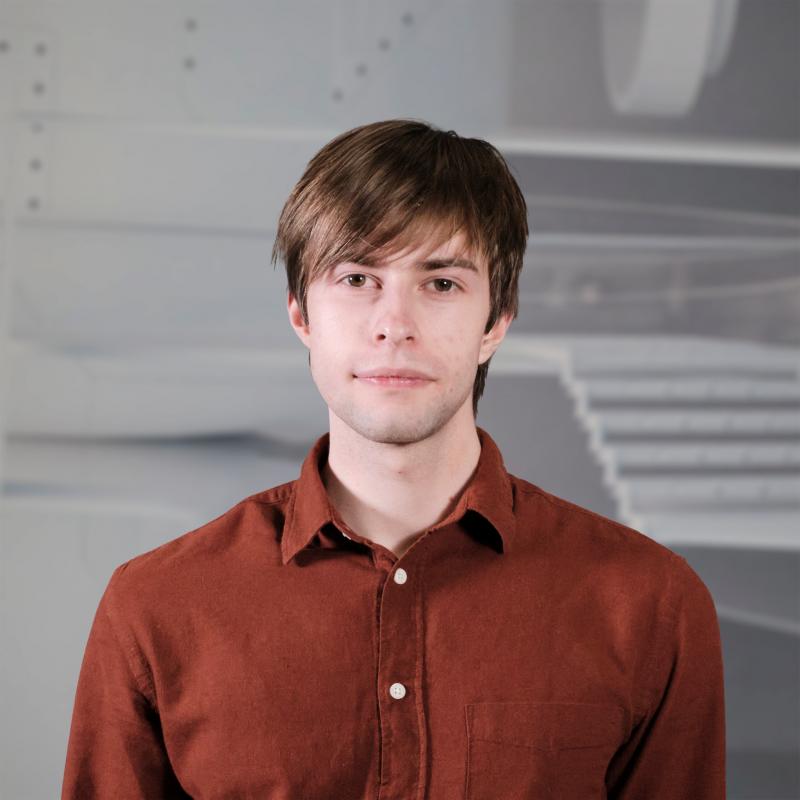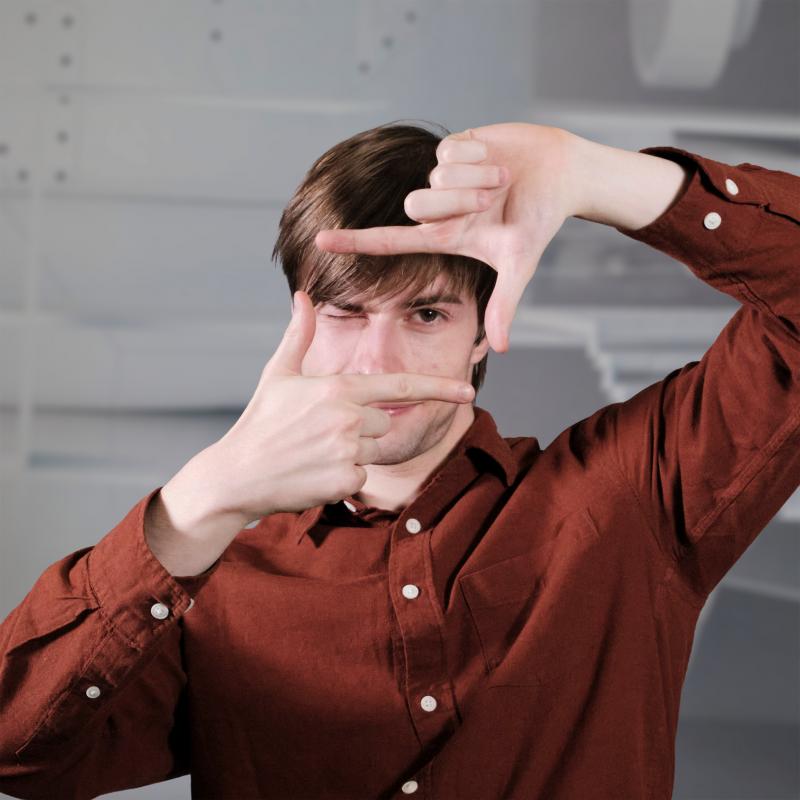 Michal Strnad
Associate