Contact us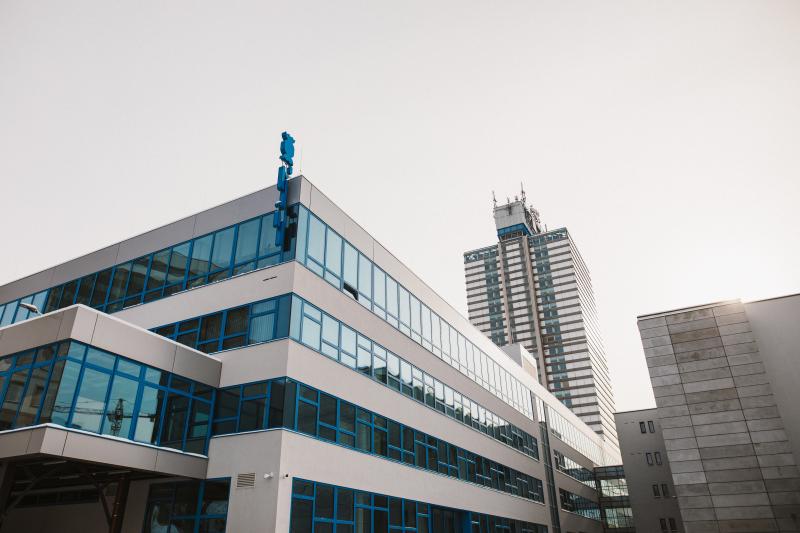 tel.: +420 488 840 110
email: recepce@lipo.ink
Visit us in person
U Jezu 525/4
460 01 Liberec
Czech Republic
Where to find us
You'll find us in a revitalized building in the center of Liberec near the high-rise building of the Regional Office of the Liberec Region and Evropský dům (European house). The building entrance is on the side facing the river.
By car
You'll be able to park right in front of Lipo.ink in 2024. Until then, please use the parking lot at the Forum shopping centre. The first hour and a half are free. It's a short distance from there on foot – if you catch the elevator or climb the stairs briskly, you can make it to Lipo.ink reception in 5 minutes.
Public transit
The closest stops to Lipo.ink are the Fügnerova-Blažkova bus and tram terminal or the Rybníček tram stop.
For geography enthusiasts
GPS 50.764245545230445, 15.054132951684139
Are you looking for someone specific?
Billing information
ARR - Agentura regionálního rozvoje (Regional development agency), spol. s.r.o.
U Jezu 525/4
460 01 Liberec
Company ID: 48267210
Tax ID: CZ48267210
Data mailbox ID: njmndgs