Match making
Do you want to find a job in an innovative company? In a startup? Or directly with us at Lipo.ink? Welcome!
Browse current opportunities.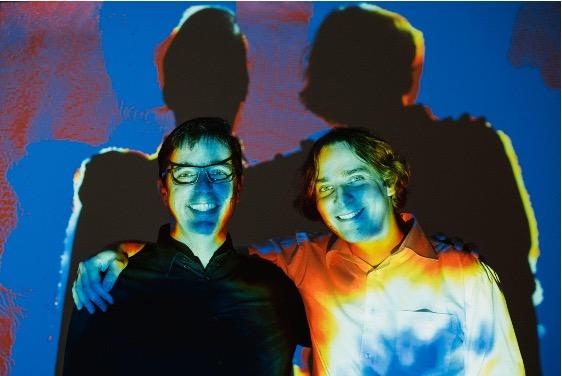 A startup is a living organism, everyone is important in it. Come where you will be valued!
SW developer
We are nullspaces, a successful Liberec startup we founded three years ago. Thanks to innovative technology that helps in the operation of production lines, we have quickly found customers all over the country and are expanding abroad. Through our own tireless work, we have developed a completely unique product that transforms real things into visually interactive ones. Thanks to the entry of an investor, we can grow faster and that's why we need more skilled people to join our team. We are currently looking for software developers for desktop and embedded applications who are interested in mixed reality and machine learning.

Contact us: marcela.kulova@nullspaces