Incubator
Programs
Turn your idea into a profitable company. We will show you how to avoid making mistakes in the early stages of business development and during business growth too. We will also prepare you for negotiations with investors and connect you with partners. We offer three incubator programs: MasterMind, FitForPurpose and InToWin. Which program is the best for you? Book a slot through our Business Surgery to learn more.
BOOK A SLOT
Individual sessions with Lipo.ink
70 000 Kč budget for services
Publicity via Lipo.ink and our promotion channels
Let's find out together whether your intentions meet some of the criteria that would make you eligible for an incubator program at Lipo.ink.

We will judge whether your intentions feature an innovative aspect to them. We want to know if you have come up with a new or enhanced product or service, or that you have found a use for new technologies and/or alternative methods to solve common problems.

We will evaluate your idea and its chances of success, and whether customers will be willing to pay for it. In addition, whether your business is scalable or not.

Are you working in a team? Do you have strong resolve, and professional or management skills? Alternatively, are you able and willing to learn as you go?

Will your idea have a positive impact on the planet?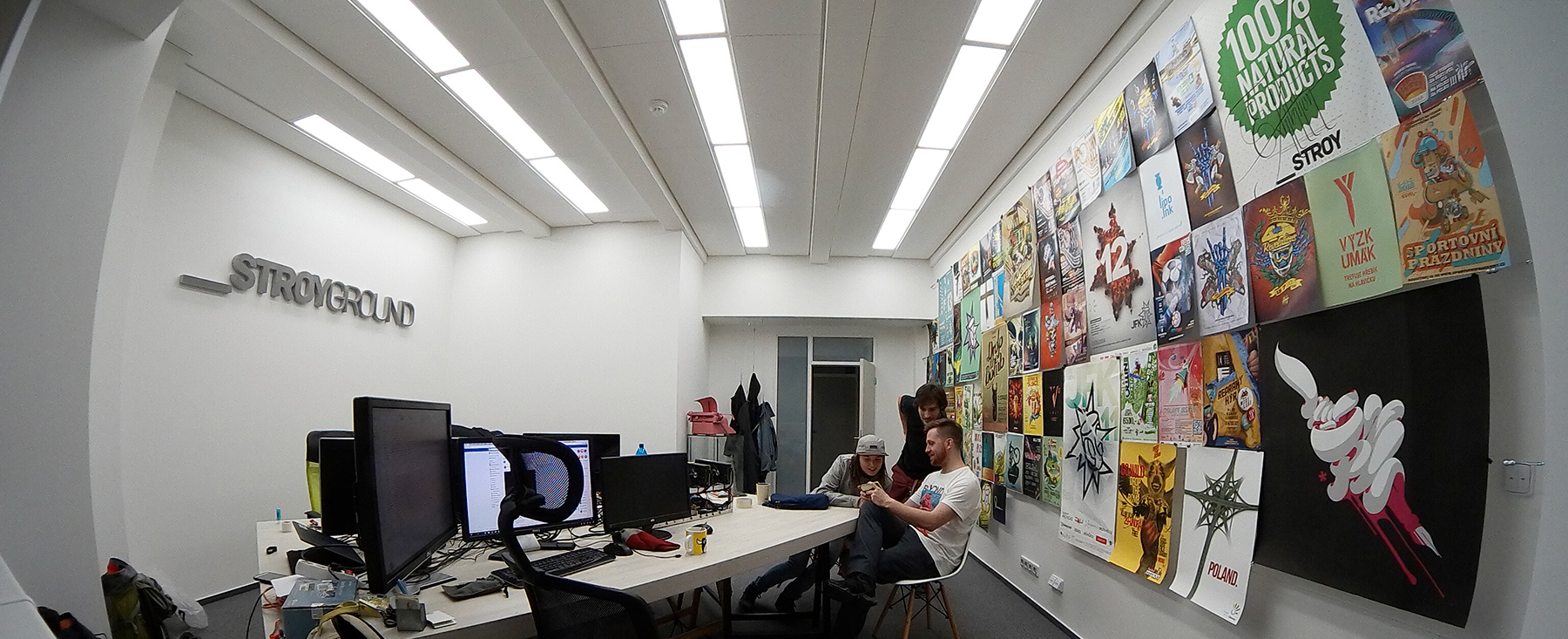 References
"The cooperation with Lipo.ink has taken my project and business skills to a new level. The team of people, who know what they're doing, is helping me to expand my knowledge of business, marketing and so on. As a result, the work I put into my project ends up being a lot more effective. I can recommend Lipo.ink to anyone who runs a business or wants to start one."
Daniel, Kenko
"Since March of this year, I've been involved with the FitForPurpose incubator. I've worked in business for more than 20 years, but recently came up with a completely new project, many aspects of which I didn't fully understand. Lipo.ink has given me a lot of support and advice on how to orient myself in this new segment and how to keep the entire project moving forward. I also enjoy the monthly MeetUps, where I get to meet both likeminded and completely different business people, which gives me a lot of new ideas and inspiration."
Petr Klokočník, Statotest
Previous
Next